Prospective Parents
We are proud to say that we welcome children and families from all walks of life.
Holy Family is made up of many different faiths and cultures and that is what makes our school a diverse and exciting place to be.
What you can expect from Catholic education is that children are put at the centre of everything we do and we know that every child is unique.
We are proud of the children and families who make up our thriving school community and it is our mission to enable them to achieve their full potential and to become leaders of the future.
Our approach to children's development is holistic, we strive for excellence for every child.
Our children's well-being and success are underpinned by our Gospel Values:
Love, Respect, Service, Faith and Hope.
We want our children to be confident, independent learners who know how to make informed decisions about the choices they make in life.
We are a small school with big ambitions and we hope you decide to make our school, your school.
There's just one question left to ask - are you ready to join our family?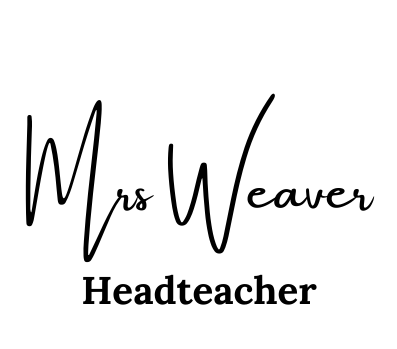 Cllik HERE to watch the Video.
If your child's 4th birthday is between September and August during the next school year, then it's time to apply for a Reception school place.
We use the local authority admissions procedure.
You can find out more and apply here.
The application period begins at the beginning of September and ends at the middle of January each year.
To make the application, apply online through your home Local Authority's Admissions Team. If you live in any other borough e.g. Bexley, you can include Greenwich schools in your preferences, but you will need to contact your home Local Authority's Admissions Team to apply online or obtain the application form. As we are a Catholic school, you will also need to complete a supplementary form and send it to the school office with copies of your child's birth certificate, your passport, proof of address and baptism certificate if applicable.
Should you have any specific questions relating to your child's application or would like to discuss your child's needs with the SENCO, please email sao@hfprimary.org
If you are looking for a place for your child other than at the normal age of admission e.g. Reception, this is called an 'In-Year Application'. To make an In-Year Application, please complete the forms below and return them via email to the school office.
We invite you to arrange a visit to Holy Family Catholic Primary School so you can meet our staff, see the school in action and ask any questions you may have.
To book your appointment, please call the school office on 020 8856 2708 and in the meantime, enjoy the 'Virtual Tour' below